Are you seeking to propel your organization to new heights and overcome challenges with precision and efficiency? Look no further. With my expertise in strategic planning, change initiatives, meeting facilitation, and team development, I offer a comprehensive set of services designed to transform your organization from the inside out.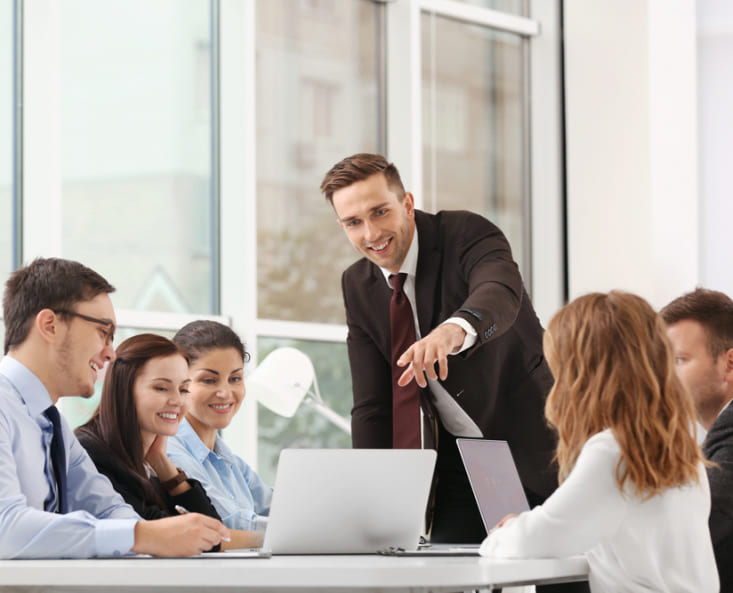 From defining your core strategy to crafting a compelling mission, vision, and values, I guide you through the process of formulating a robust strategic plan. By aligning your goals and strategic initiatives, we lay the foundation for success and growth.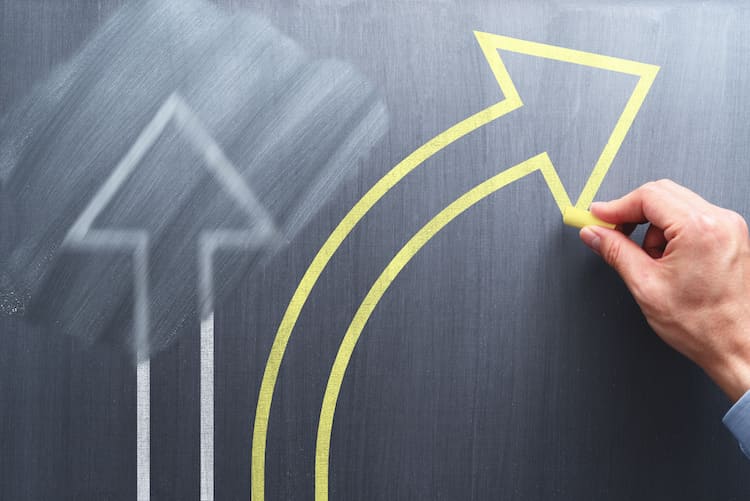 Recognizing that some organizational goals require more than a strategic plan, I specialize in change initiatives that drive transformation. By assessing your organization's level of urgency, buy-in, and readiness for change, I orchestrate effective change management strategies to implement significant shifts, such as restructuring boards and decision-making processes. 
Collaborative Meeting Facilitation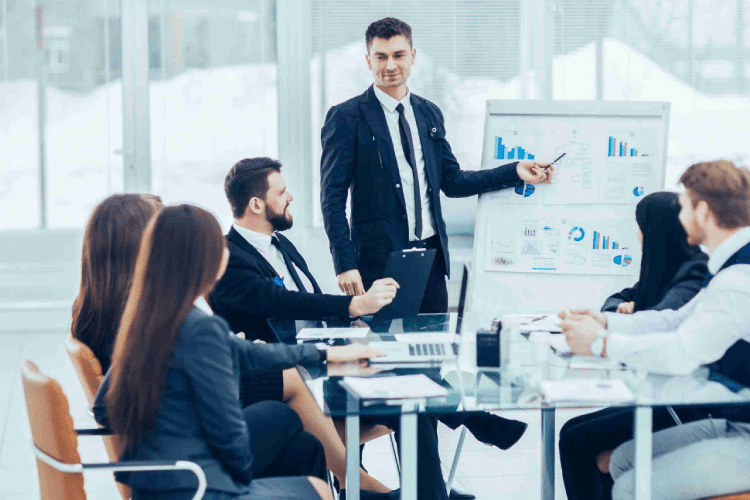 Unlock the power of collective intelligence and ensure productive, inclusive, and result-oriented meetings. With my expertise in meeting facilitation, I create a constructive environment that encourages active participation, amplifies diverse voices, and enables collaborative decision-making. Your team will leave every meeting feeling heard and accomplished.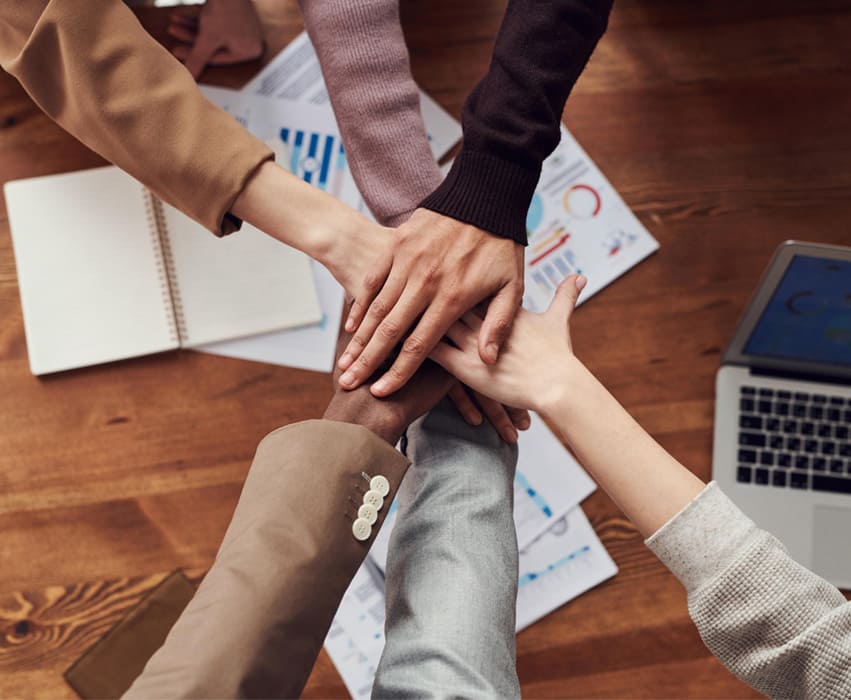 Enhance your team's cohesiveness and performance through targeted interventions tailored to your specific challenges. By analyzing team dynamics, identifying areas of improvement, and fostering trust, conflict resolution, and accountability, I facilitate transformative team development retreats that cultivate a harmonious and high-performing team culture.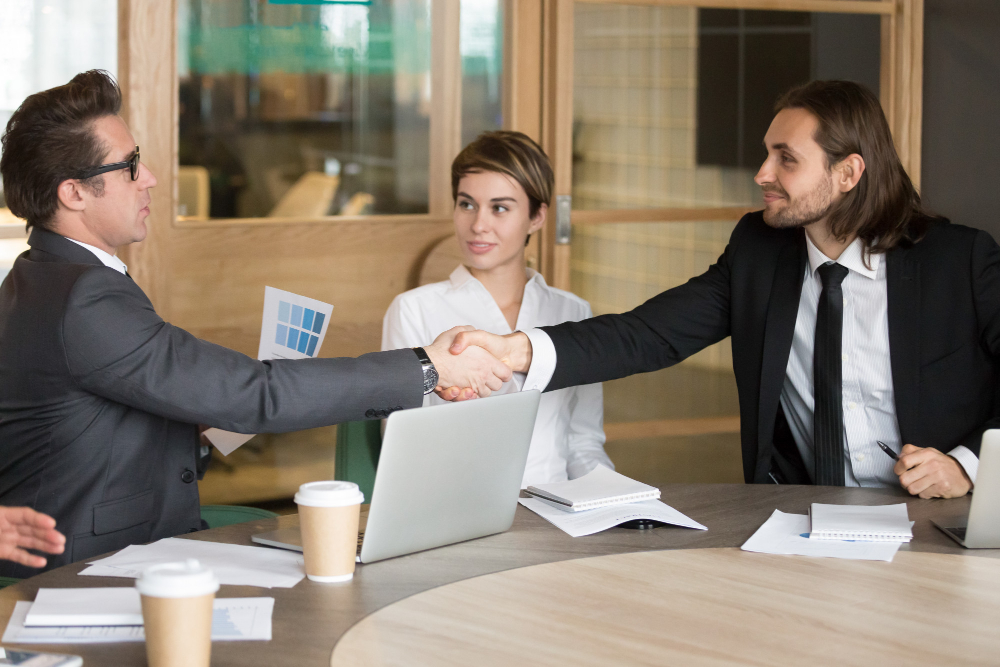 Resolve conflicts and foster harmonious working relationships within your organization. With my mediation skills, I facilitate open and constructive dialogue, guiding parties towards mutually beneficial solutions and maintaining a healthy work environment.
Organizational Assessment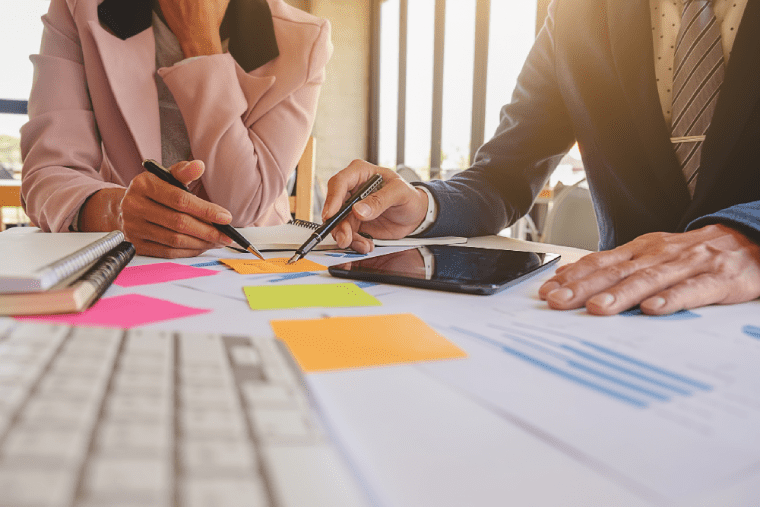 Gain valuable insights into your organization's strengths, weaknesses, and areas for improvement. Through thorough assessments and analysis, I provide recommendations to optimize your structure, processes, and culture for enhanced performance.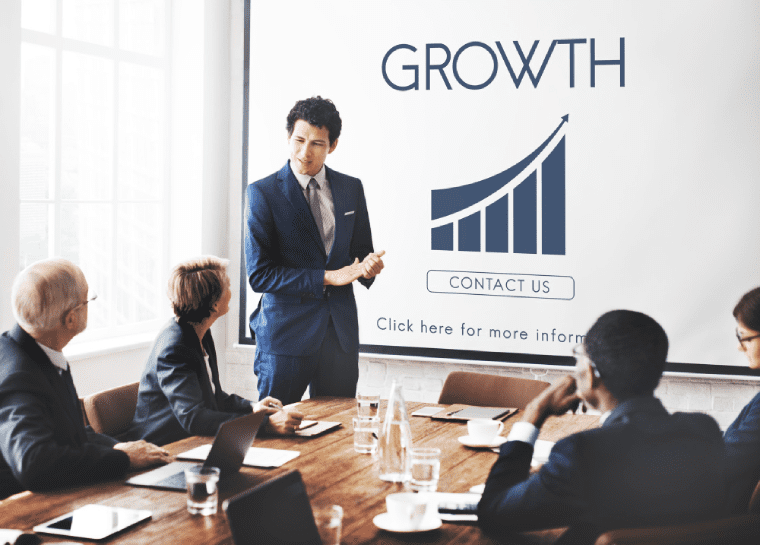 Develop your leaders' capabilities to drive organizational success. Through tailored leadership development programs, I help cultivate strong, visionary leaders who can inspire and motivate their teams.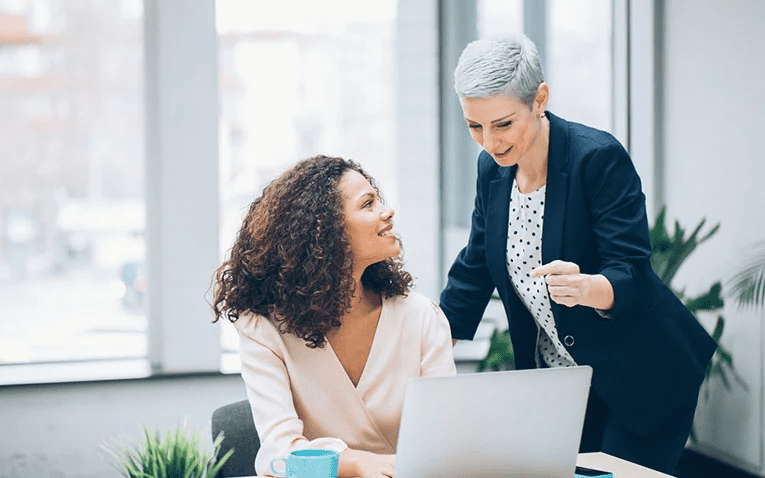 Unlock the potential of your senior executives through personalized coaching sessions. By addressing individual strengths, weaknesses, and development areas, I facilitate transformative growth and enhance leadership effectiveness.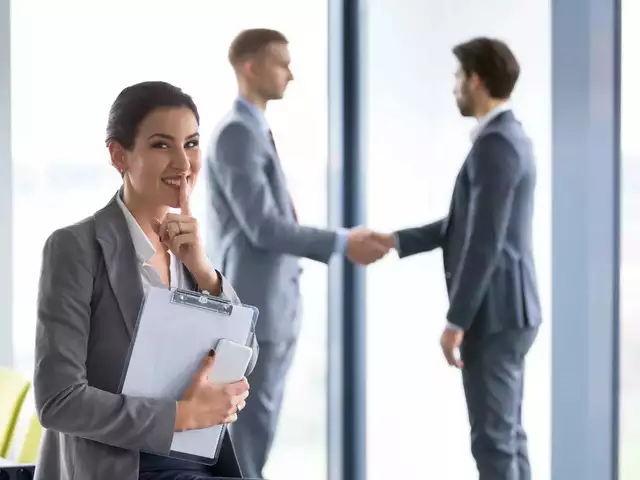 Ensure the right talent is in place to drive organizational success. With my expertise in hiring, I assist in defining job roles, developing job descriptions, conducting candidate assessments, and facilitating the hiring process to attract and retain top-notch talent.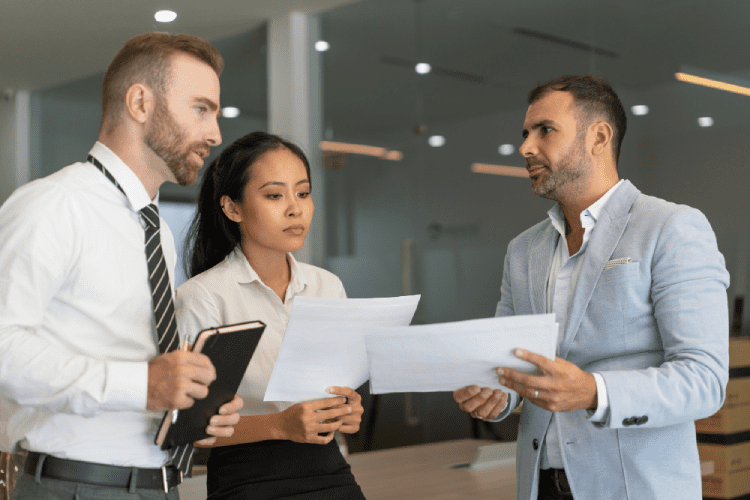 Ensure effective execution of your organizational strategies and initiatives. By developing and implementing action plans, monitoring progress, and providing guidance, I help drive successful execution and achieve desired outcomes.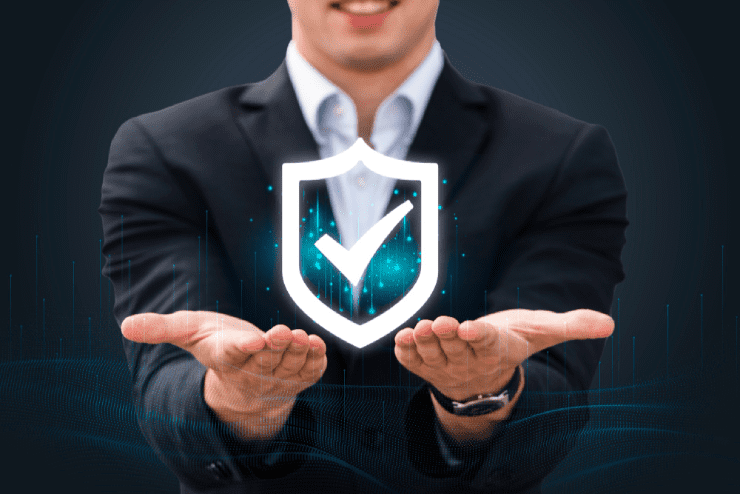 Backed by certifications in mediation, executive coaching, strategic planning, meeting facilitation, leadership development, and team development, I bring a wealth of knowledge and skills to every engagement. With a wide-ranging skill set, I offer comprehensive solutions to address your organization's unique needs and goals.
Experience the difference of a seasoned professional who combines strategic insight, change leadership, collaborative facilitation, and team development expertise. Together, we can propel your organization towards success, achieving tangible results and fostering a culture of growth and innovation.