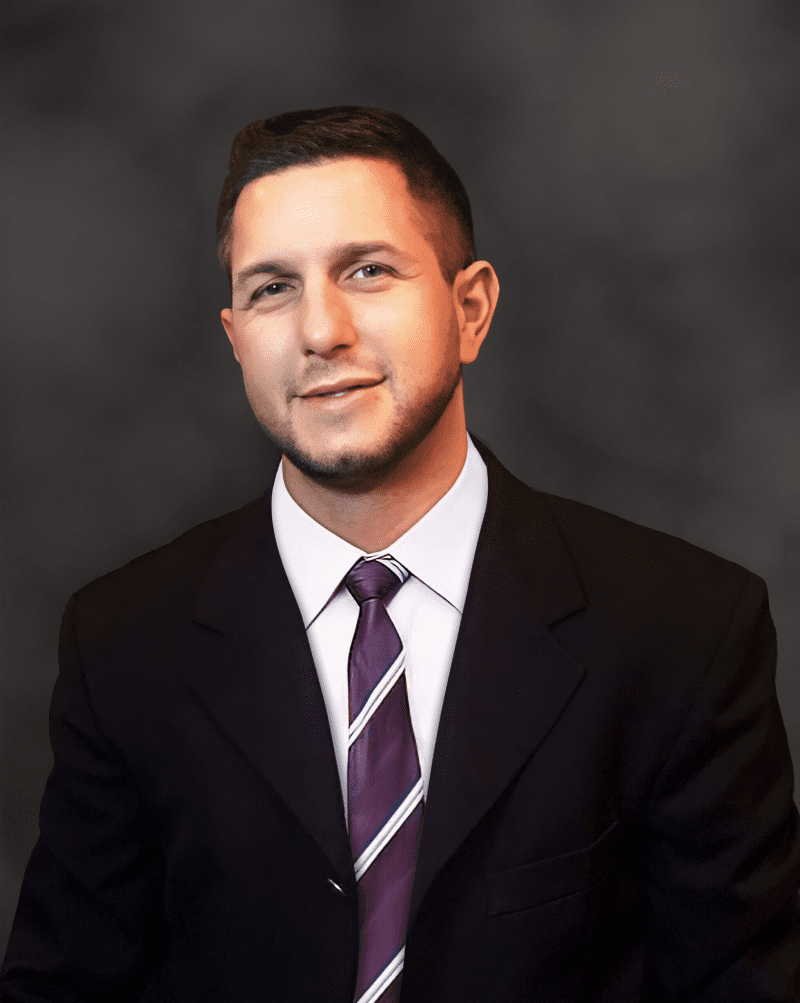 Dr. Tim Figley is an accomplished organizational strategist, sports broadcaster, researcher, author, and keynote speaker with a diverse range of expertise. With over a decade of experience, Dr. Figley has been instrumental in facilitating strategic plans, family business transitions, and team retreats for numerous industry-leading nonprofits, family-owned businesses, and for-profit organizations.
Known for his unique blend of compassion, humor, and transformational insight, Dr. Figley has made a lasting impact on individuals and organizations alike through his engaging business and personal development presentations. His ability to connect with audiences has earned him a reputation as a sought-after speaker and consultant.
In his consulting role, Dr. Figley has spearheaded various successful initiatives. Notably, he facilitated team development for the Human Resource team at the world's largest pallet supply company, implemented a coaching program for the winner of the National Association of Manufacturer's 2020 small business of the year, and led a culture-shaping initiative for Ohio's top-ranked community bank.
Dr. Figley's contributions extend beyond his consulting work. As a dedicated researcher, he holds an MBA and a Doctorate in Transformational Leadership from Bakke Graduate University. His doctoral dissertation focused on overcoming unresolved conflict in family businesses, demonstrating his commitment to addressing real-world challenges faced by organizations and families. Furthermore, Dr. Figley is a published author and co-authored the widely acclaimed book and training program, the Industrial Athlete Operating System. This accomplishment showcases his expertise in providing practical solutions and guidance to enhance organizational performance. Driven by a passion for continuous growth and learning,
Dr. Figley holds numerous certifications and accreditations in coaching and training from reputable worldwide organizations, including Marshall Goldsmith and Patrick Lencioni. His expertise spans strategic planning facilitation, mediation, team development, and executive coaching. Outside of his professional endeavors,
Dr. Figley actively engages in charitable work, particularly in global missions in Africa. He values spending quality time with his two children, Zion and Miriam, and enjoys activities such as bike riding, whitewater rafting, cooking, and traveling. His love for sports has provided him with unforgettable experiences at prestigious events such as the Super Bowl, The Masters, World Series, and All-Star Games, which he cherishes with his family and friends.
With his extensive background, diverse skill set, and proven track record of success, Dr. Tim Figley continues to make a significant impact as a respected organizational strategist, sports broadcaster, researcher, author, and keynote speaker. His unwavering dedication to helping individuals and organizations thrive has positioned him as a trusted expert in his field.