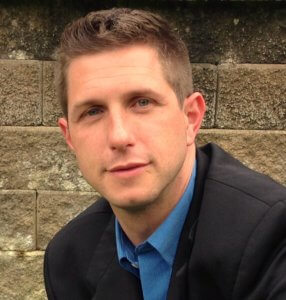 What Timothy Does
I understand that statistically the chances of a new businesses succeeding within the first five years is a real challenge, and that all people that have a vision to use their skills through the avenue of entrepreneurship deserve a fighting chance. It is my mission to reach out to new and struggling Authors, Coaches, Entrepreneurs, Speakers (ACES) in order to help them create and sustain greater success with their life purpose through business. I am committed to an ongoing program of research that increases the understanding of entrepreneurship and adds to the development of interventions that have been carefully evaluated. It is my goal to make my services accessible to the broadest reach of business owners, and that includes those in the training and coaching industry, mental health industry, management consulting industry, writing industry, religious institutions, Non-Profit Organizations, and other industries that include entrepreneurship.
Help for startup and struggling entrepreneurs
Why Coaching?
What does every successful athlete, actress, musician, and team have in common? A COACH!
The world's best athletes work with a personal coach to enhance and perfect their game. So do the great leaders and entrepeneurs retain a coach to give them, their teams, and their organization the upper hand in their game.