What Entrepreneurs and Leaders are Saying about Timothy Figley
Over the years I have worked with a number of small businesses or new entrepreneurs that had left the corporate world to go into business for themselves. Here are just a few of the entrepreneurs, small business owners and leaders that I have worked with and what they say about our work together.
Tim Figley has been an outstanding international business coach. He is an highly inspirational coach and teaches his marketing skills with great detail. He is creative and provides one on one coaching with great focus and sincerity. I have found him to be very caring and of great integrity. He brings talent, organizational skills, and leadership to his clients in a very creative manner. I have found him to be motivational and a true leader."
Gerry Garcia, Bakersfield, CA Assertive Parenting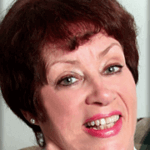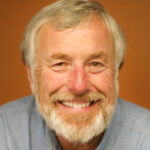 Tim has revolutionized me and my business. As I transition out of pastoring into being a full time business owner the learning curve is steep. Tim has taken me from confusion to focused action. He is creative, energetic and goes the second mile. I have been amazed at the progress I am making as I work week by week with Tim; he is tremendous in uncovering roadblocks, encouraging achievements and pushing to the point of completion. Additionally, he is empathetic and intuitive in discovering what makes a person tick. I find great value in working with Tim and highly recommend him as a business and marketing coach.
Dr. Bill Graybill, Conflict Resolution Executive Coach, Author www.billgraybill.com
I never thought of having a personal coach because I never knew the real benefits of having one. You have truly helped to bring my life into focus and I see great possibilities for my success. Thank you so much for your dedication to my success. I wish everyone can have a coach like you, after all every winning team or athlete has a great coach, and that's who you are – a great coach!"
Sharon Joseph, Talk Show Host; CEO, SAJ Consulting Services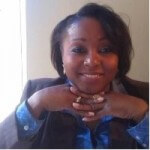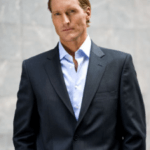 Hiring Tim was one of the best things I did in 2010. Everything I wanted to accomplish was achieved and more! I HIGHLY recommend working with Tim if you have big goals that you are looking to accomplish and you would like effective and creative strategies to get you there. On a scale from 1 to 10 I give Tim a 10 in the coaching world. He is extremely well read and took the time to understand the details of my life. I have seen AMAZING results because of Tim's clarity, focus, commitment and faith!"
Kevin Donahue, Costa Rica
I am a Pastor of a fast growing church in the Pocono Mountains, making the switch from a top producing annuity salesman to full-time pastor was quite a switch. I finally reached out for help and found Tim, dynamic what a impact he made right off the bat some of the suggestions and ideas were right on time and really placed me on track to get these  projects done. I am grateful that I've opened up to the concept of coaching my only regret is I wish I hadn't taken so long."
Don Lynch, Pocono Mountains, PA Faith International Church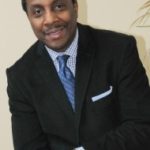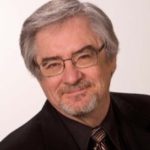 Tim helped me identify where I was "stuck" in my business and to develop the consistent habits I needed to move forward."
Dave Heasler, Canadian Director of "Walk through the Bible"
Tim is really helping with my business strategy, marketing, etc. Tim is always adding value to the process and has extensive knowledge to share."
Karen Van Riesen, Incredible Living, www.incredibleliving.ca